News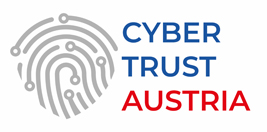 13.09.2022
Cyber Trust Silver Label is now available
A new quality label is now available: the Cyber Trust Silver Label. This label is positioned between the Standard and the Gold Label. The requirements for the Silver Label correspond to the A rating, i.e. the increased requirements with 25 questions for which a rating of <190 must be achieved. The difference to the Gold Label is that no external audit n...
06.04.2022
With 40% funding for more cyber security and the Cyber Trust Label
Since April 1, 2022, small and medium-sized companies in almost all sectors can receive funding of up to 40 percent from the Austria Wirtschaftsservice (AWS) for investments to strengthen their cybersecurity. This includes risk analysis, security tests, security hardware, and software as well as ensuring secure and trustworthy IT. With A1 Telekom Austria AG and KSV1870, comp...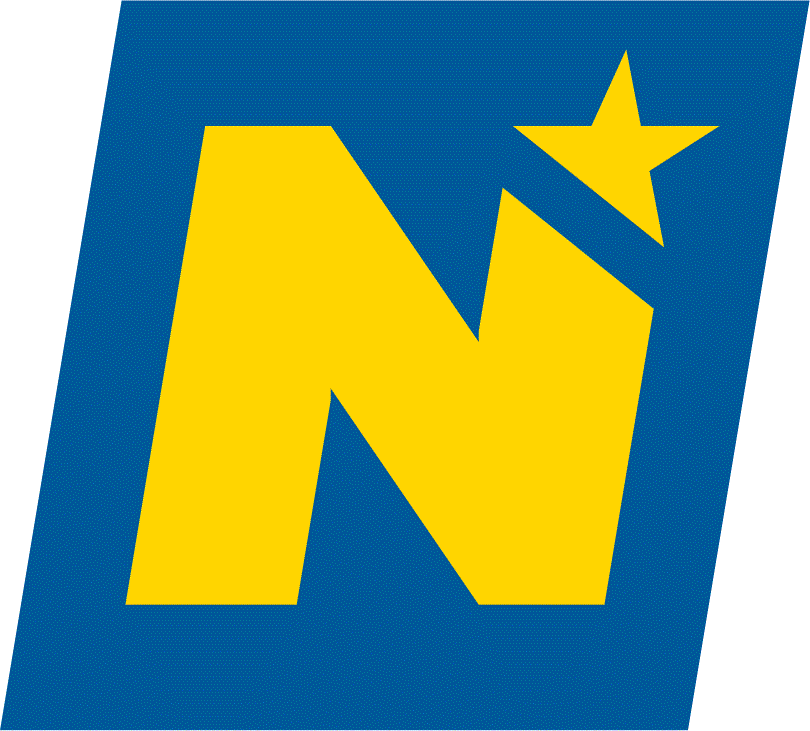 26.08.2021
Lower Austrian Government is the first public authority in Austria awarded the Cyber Trust Label
After successful completion of the Cyber Risk Rating, the Cyber Trust Label was awarded to the Lower Austrian Government as the first public authority. The topic of cybersecurity has high importance for the Lower Austrian Government, which is also reflected by an additional ISO 27001:2013 certification. The awarding of the Cyber Trust Label completes this picture and shows, ...